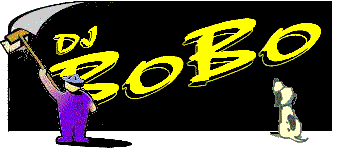 Please choose what Concert-Pictures you want to see
The pictures are all © by Thomas Sommerer. If you would like to copy, order or do something else with this pictures,
please write first a mail to: djbobo@gmx.net.
The Support Acts have a link to my StarCorner http://www.fanspace.de.
(On every page, you can see thumbnails, which you can view bigger by clicking on them.)
Page layout and design are made and copyright (c) by Thomas Sommerer 1997 until now ;-) - All rights reserved.